Lamitak laminate sheets are designed to look and feel like materials such as woods, stones, fabrics and metals. Hence, they are an affordable, low-cost alternative when compared to the actual materials which often, can cost many times more.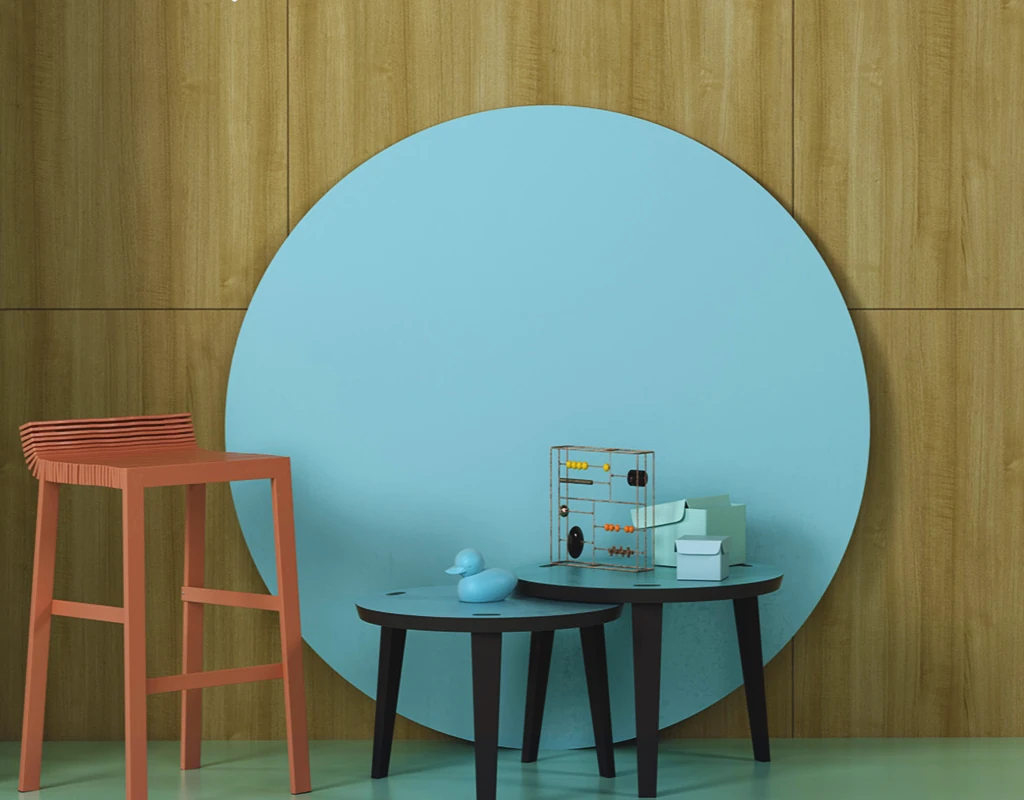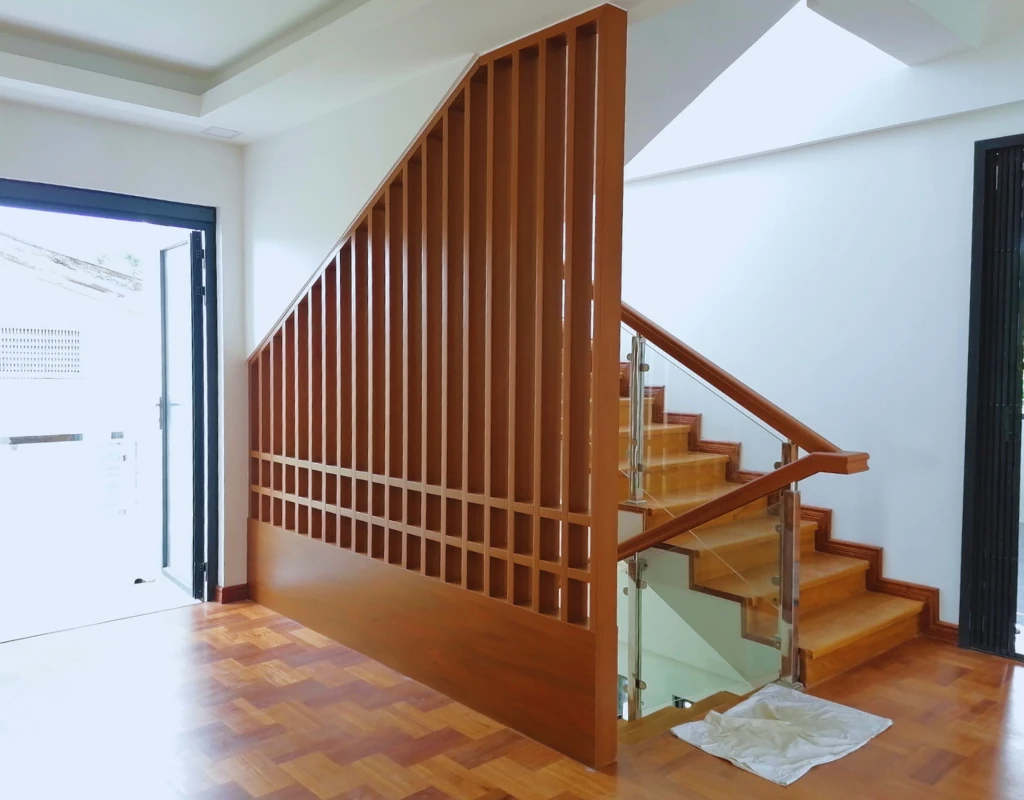 Biowood profiles are designed for multiple benefits over real timber achieving an architectural seamless look, negative detailing and natural timber look & feel. Biowood profiles are alternative to timber and aluminum solution for facade, soffit, ceiling, and wall cladding.
IdeaPaint PRO White is a dry erase paint that creates a classic white, dry erase surface with best in class performance. Backed by a limited, lifetime warranty IdeaPaint PRO White erases cleanly every time for the lifetime of your walls. If your school or workplace walls will be heavily used, IdeaPaint PRO White is your best option.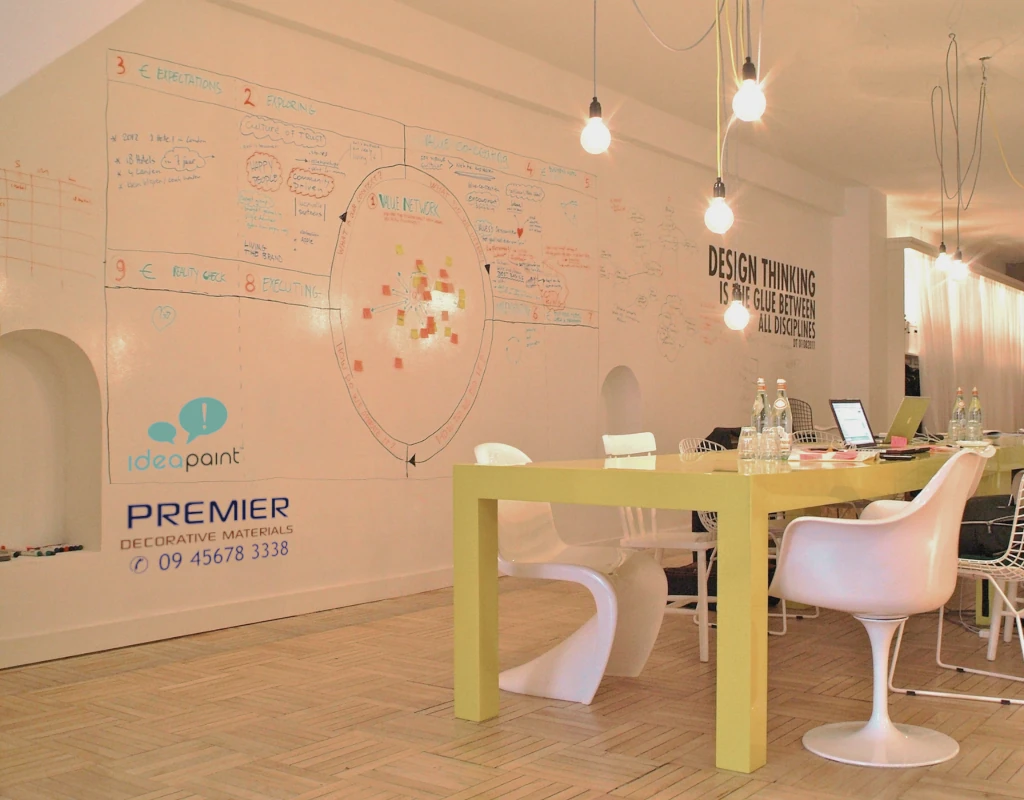 Duroe Architectural Ironmongery
Duroe architectural ironmongery ranges from handles, locks, accessories to hydraulic door closer. We focus on utmost quality products and services at competitive prices. We pride ourselves on working security solution for your requirements that match your budget and specification.
Have any questions? We are always open to talk about your business, new projects, creative opportunities and how we can help you.