Premier Decorative Materials
Interior Decoration Materials Specialist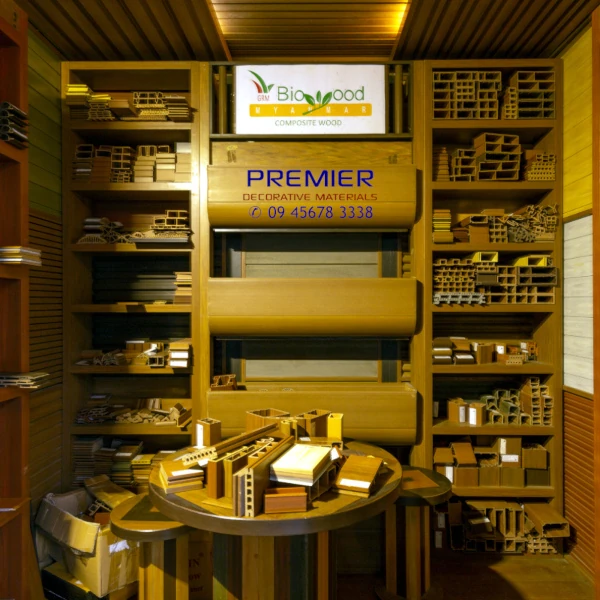 Biowood is designed to last, has the natural aesthetic wood look and feel and is both termite and water resistant.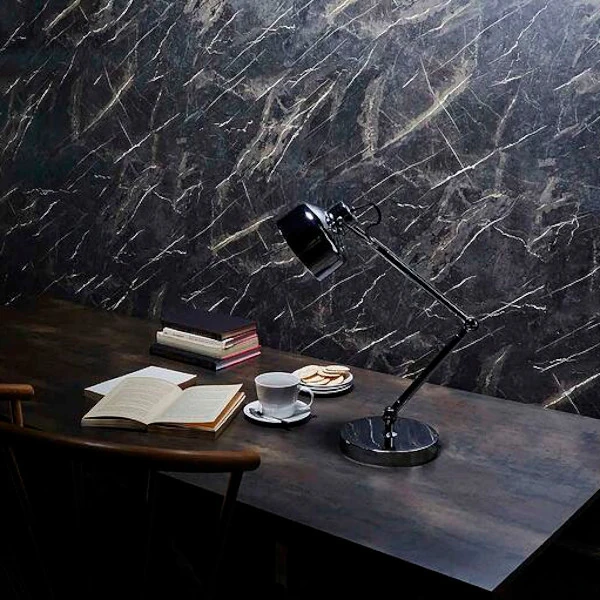 Lamitak laminates are anti-microbial, durable, abrasion resistant and impact resistant under normal use.
IdeaPaint exists to inspire and encourage everyone, every day to reach their creative and productive potential.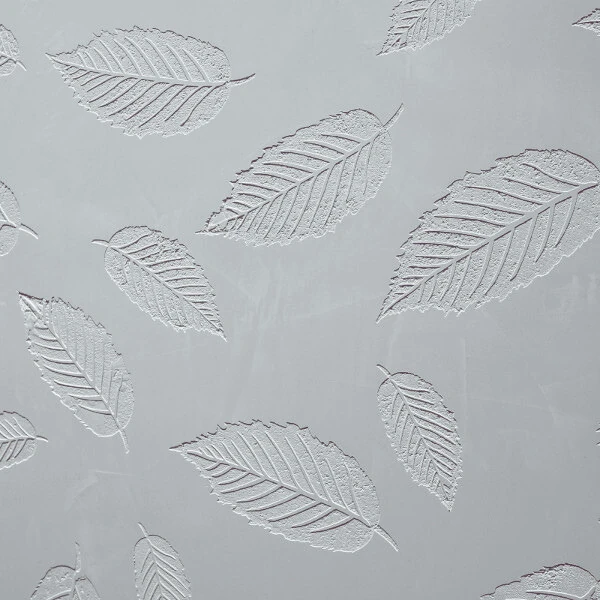 Armourcoat Polished Plasters are made from slaked lime and crushed to create the unique look of each finish.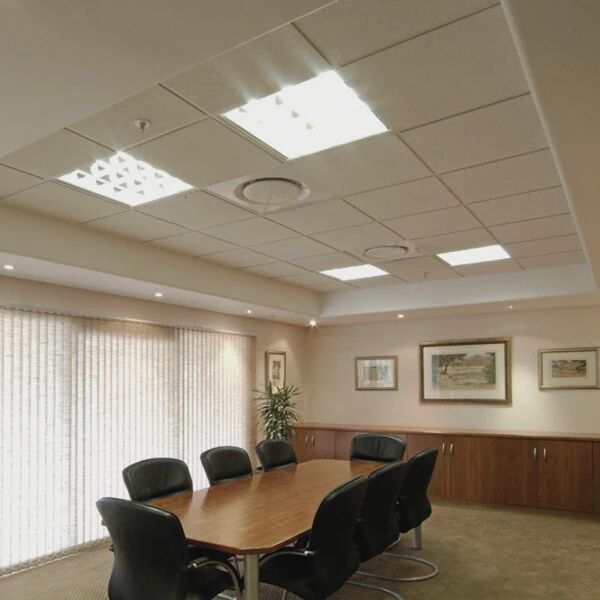 DAIKEN Ceilings are environmental friendly, have efficient thermal insulation and sound absorption qualities.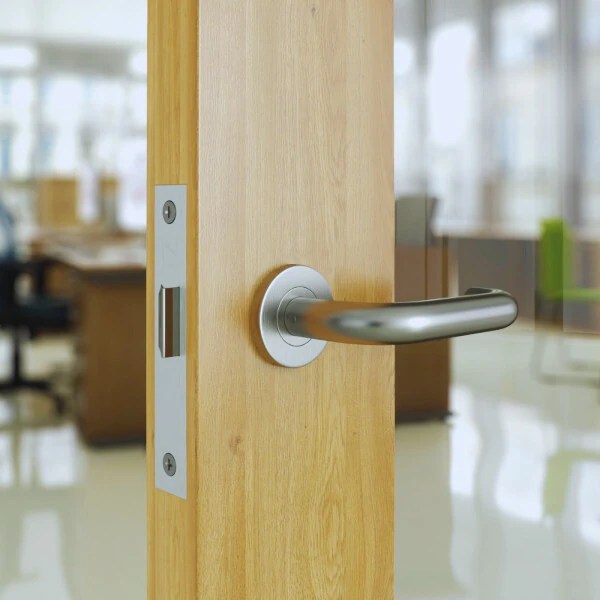 Duroe introduces innovative designs to a range of architectural ironmongery such as handles, locks, hinges and accessories.
We are committed to the continuous development of good practices and the advancement of environmental friendly green products in Myanmar by sharing the product knowledge with the home owners, contractors, and the developers in Myanmar.
ကျွန်ုပ်တို့၏ ကုမ္ပဏီသည် ကောင်းမွန်သော ဆောက်လုပ်ရေးလုပ်ငန်း အလေ့အကျင့်များ ဖွံ့ဖြိုး တိုးတက်စေရန်နှင့် သဘာဝ ပတ်ဝန်းကျင်ကို ထိခိုက်မှုမရှိသော စိမ်းလန်း စိုပြည်ရေး ပစ္စည်းများ ဖွံဖြိုး တိုးတက်စေရန် အတွက်၊ ကုန်ပစ္စည်းဆိုင်ရာ အသိပညာများကို သုံးစွဲသူ အိမ်ပိုင်ရှင်များ၊ ကန်ထရိုက်တာများနှင့် ဆောက်လုပ်ရေး လုပ်ငန်းရှင်များအား ပြန်လည် မျှဝေပေးခြင်း ဝန်ဆောင်မှုများကို တစိုက်မတ်မတ် လုပ်ဆောင်နေပါသည်။
Have any questions? We are always open to talk about your business, new projects, creative opportunities and how we can help you.